To Tanya: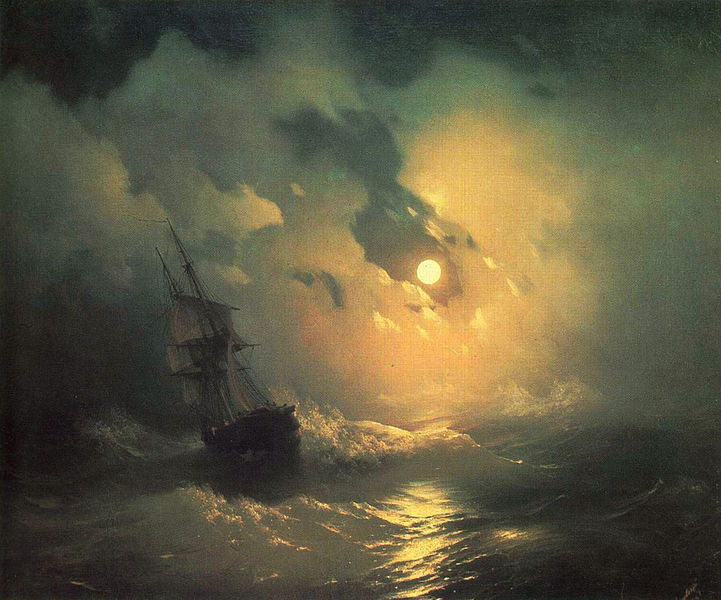 Swept in the sea, sails torn and flailing
By this relentless Wind of Fate,
We never know where we are sailing:
We do not waver – we go straight.
In hope for unexpected wonder
To save us while it's not too late,
To stop the ship from going under,
To shield us from the Wind of Fate.
For our fears, our pain
It will reward us in the end,
It will arrive, and will remain,
Persuading every real friend.
As for the fake ones, do we care?
Why would we blame or persuade,
We have a happiness to share,
We will forgive that they betrayed.
And you will say to me again:
"You won, I always knew you would!"
We'll clink the glasses of champagne
And shut this Wind of Fate for good.